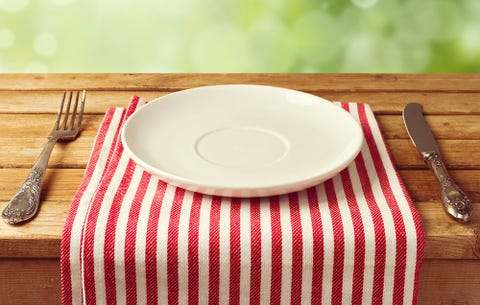 In an 8-quart soup pot, bring the beans and soaking water to a boil. Cook for about 1 hour, or until the beans are tender.
Add the carrots, potatoes, leeks, green beans, garlic, and pepper. Add enough water to fill the pot. Bring to a boil, then simmer for about 15 minutes, or until the vegetables are cooked but still crisp.
Meanwhile, in a small bowl, soak the basil in the oil. Set aside to allow the flavors to blend.
Return the soup to a boil and add the noodles and tomato puree. Cook, uncovered, at a slow boil for about 15 minutes, or until the noodles are tender.
After the noodles have cooked for 5 minutes, stir in the bread crumbs, 1/4 cup of the Parmesan, and the oil mixture. Serve the soup hot and pass a bowl of Parmesan at the table, for sprinkling.
You can prepare the soup through step 2 and the basil oil a day in advance. When you're ready to complete and serve the soup, bring it to a boil before adding the noodles.